Automated solutions for the best beer, wine or spirit
Make your processes easier, more time-efficient, energy efficient and cost-effective
At Fermecraft, we work globally with our clients to create the best automated brewing solutions for breweries, distilleries and wineries to make their processes easier, more time-efficient and cost-effective. 
We do this by using revolutionary industry 4.0 software, which utilises automation to ensure consistency and quality, with every batch.
Using an intelligent automated system that integrates everything into one user-friendly control point, Fermecraft simplifies your operations allowing you to focus on perfecting the perfect beverage or allowing more time to focus on other business.
Clients we have worked with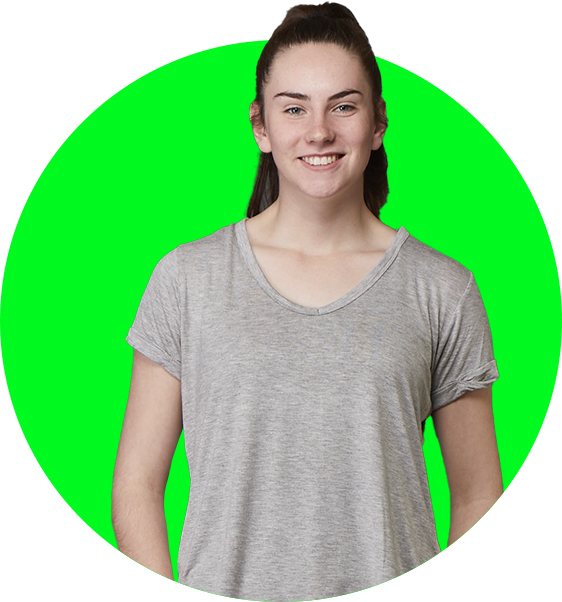 Fermecraft controls all aspects of our system, giving us more confidence in our quality control and reporting. You pay for what you get, and the investment with Deacam and Fermecraft has given me more confidence in our equipment, and helps us monitor and manage our water and power usage, which is a key part of our long term goals. It is well worth it for peace of mind and to support and encourage locally made technology. We look forward to working with the Fermecraft team in the future.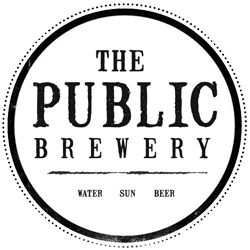 We always wanted our brewery controls to be built in Australia, that's when we learnt of Fermecraft. At the time it really did feel like a big investment, but 12 months down the track, it's crystal clear to us it was the right decision. The ability to adapt new features and controls to the existing infrastructure has enabled us to speed up our growth at a low cost, because of Fermecraft's modular design. I'd recommend Fermecraft to any new/existing breweries to consider the investment because it is 100% scalable and can grow with you.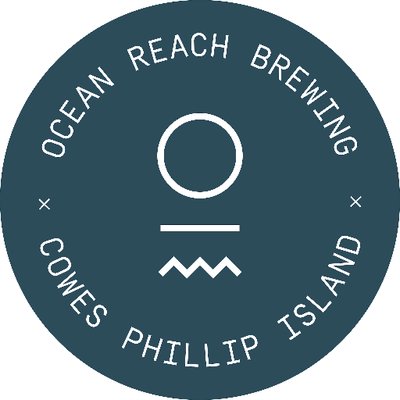 Until Fermecraft came along we could only dream about running a brewing system with the same power as the massive multi-national brewers, but Fermecraft offers similar functionality as the big guys at a really affordable cost. Installing Fermecraft has been a game-changer in our brewery. We now have a huge amount of control and useful data at our fingertips in a system that can grow seamlessly with us.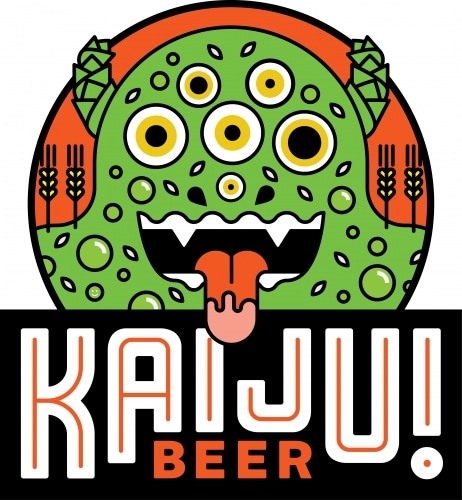 What can Fermecraft do for you?
The automation of your processes using our customisable plant software removes human error and lets you focus on developing the best beer, wine or spirit possible.
Using our industry 4.0 solution which encompasses interconnectivity, automation, machine learning and real time data you'll get repeatability and reliability with every batch.
Fermecraft is an industry 4.0 solution which encompasses interconnectivity, automation, machine learning and real time data. Making use of the latest technology, high quality hardware, a cloud based server for data collection and coded smart systems, Fermecraft integrates all active devices into a user-friendly, systemised control point. With Siemens' Mindsphere as the software platform behind Fermecraft's process monitoring, control equipment and development of the digital dashboard, Siemens brings its wealth of experience to enable Fermecraft to provide repeatability and reliability with a customisable automated brewing solution.
The touch screen control panel enables users to closely monitor vessel temperatures, timings and settings. This system helps winemakers to spot ferment trends over time, distillers to closely monitor water temperatures and brewers to have consistency with each batch. It'll even help you be more energy efficient, with our glycol pressure control system and optimised cooling profiles, saving you power and money.
With remote access to your systems and alarms to update you from where-ever, whenever, the Fermecraft system is simple and easy to use. At Fermecraft, we'll adapt to you. Our team of engineers will fit the Fermecraft automated system to suit your needs, so you can create the best automated beer brewing, wine or spirit possible. Get in touch for more information on how the Fermecraft team can help you.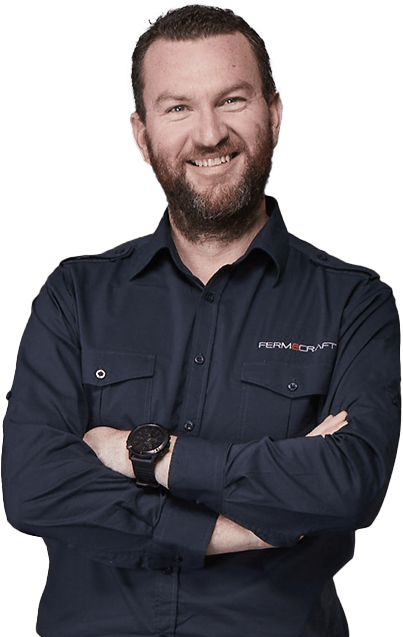 Founded by Warren Bradford in 2012, Fermecraft is a subsidiary to its parent company Deacam. Deacam is an award-winning electrical engineering operation specialising in customised solutions, based in Melbourne, Victoria.
With more than 25 years experience, Warren and his team strive to push innovation, industrial automation and quality results for their customers and the electrical engineering industry.
This wealth of expertise has created a cutting edge system which harnesses automation, robotics and industrial networks. Fermecraft is a smart solution for brewers, winemakers and distillers, which ensures each product is crafted with consistency, efficiency and intelligence.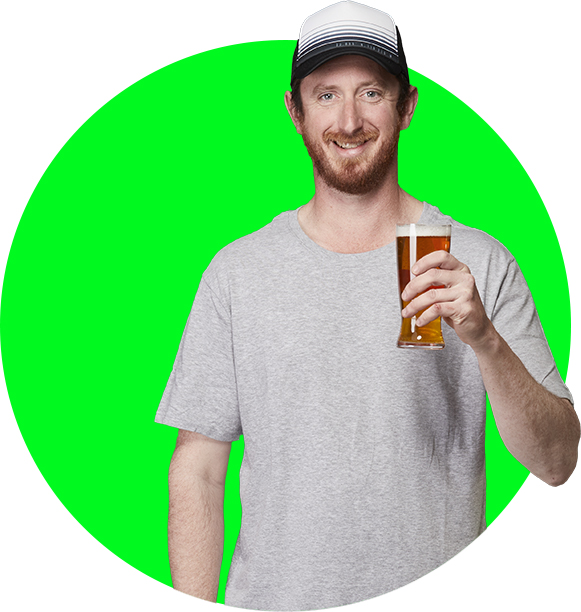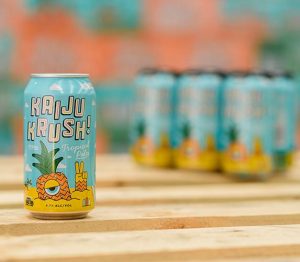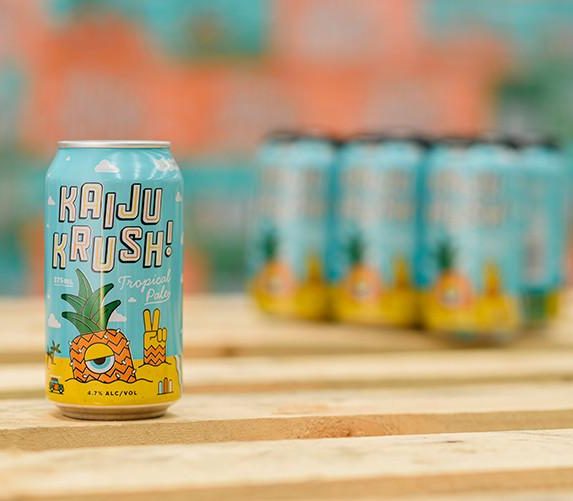 KAIJU! Krush Tropical Pale Ale is distributed nationwide and regularly features in the Top 10
>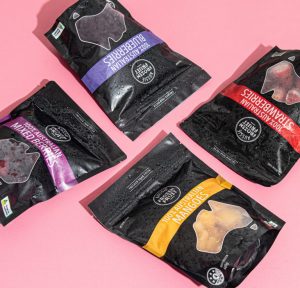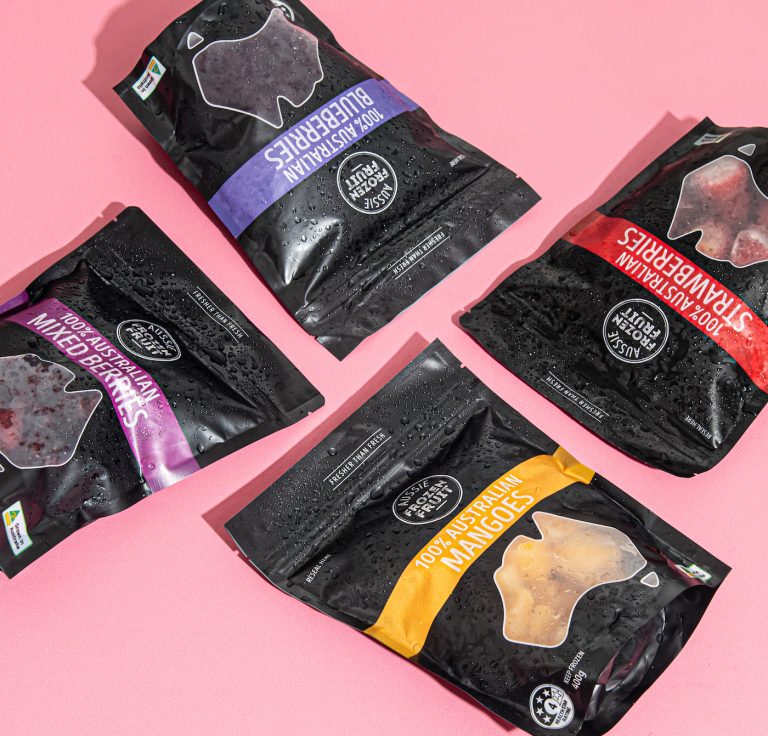 Fermecraft's versatility and industry 4.0 technology has proven highly effective and scalable in frozen fruit
>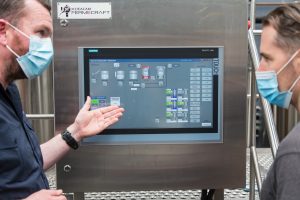 How would you like a 30% reduction in your manufacturing timeframe? Or look at it
>
This error message is only visible to WordPress admins
Error: There is no connected account for the user 17841439644529650.
For more information or to inquire about our products and pricing, please feel free to get in touch with us or fill out the form below or 
call us on 1300 332 226
International inquiries email: [email protected]